Learn how easily you can find your home with Inlife.
How to visit and book a place
Search for the right spot.
We've built a great experience to help you find the right place for your preferences.
Choose your requirements, check the location, save to favorites and book when you're ready.
If you need help or recommendations, you can always talk to one of our local advisors.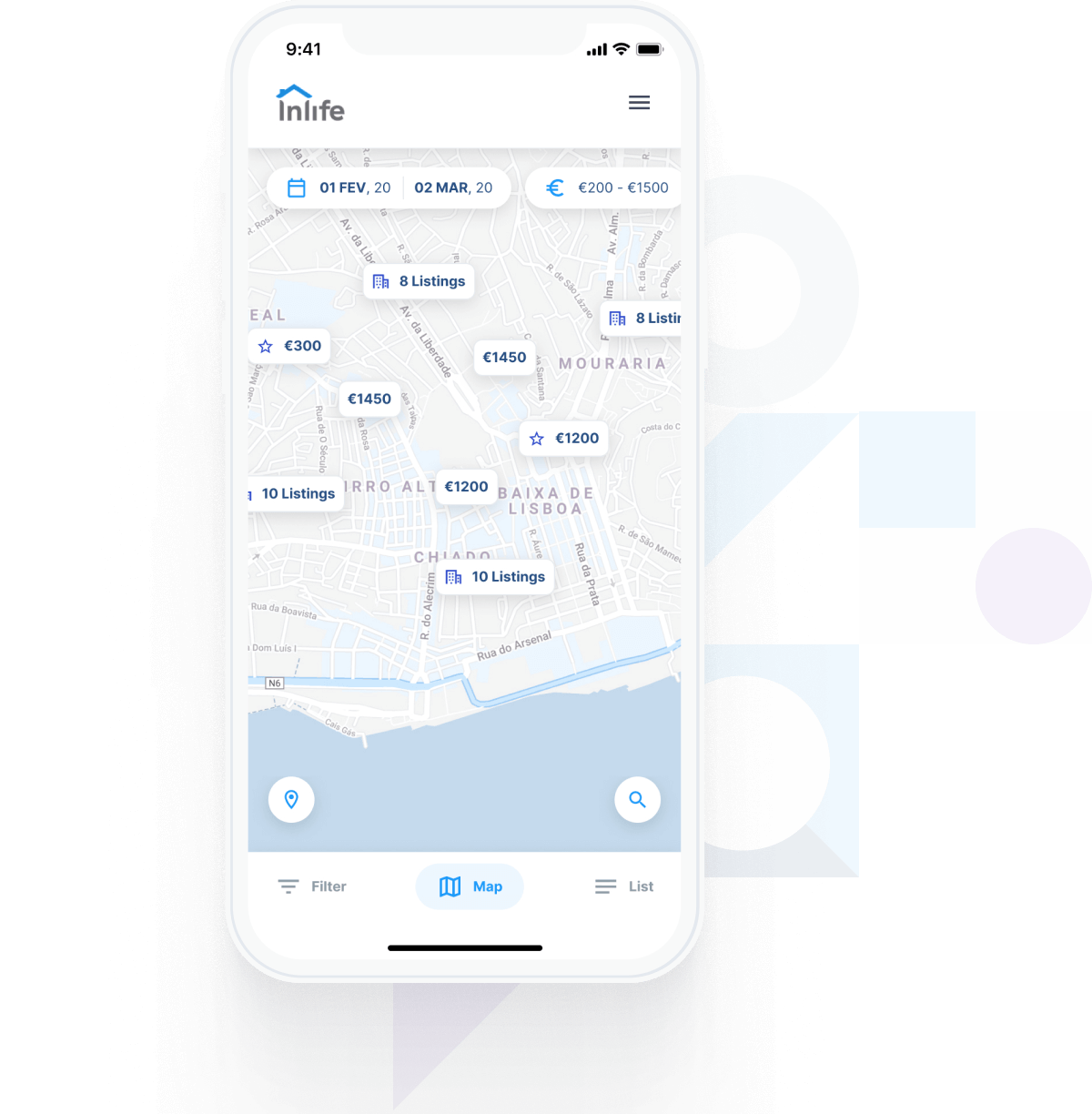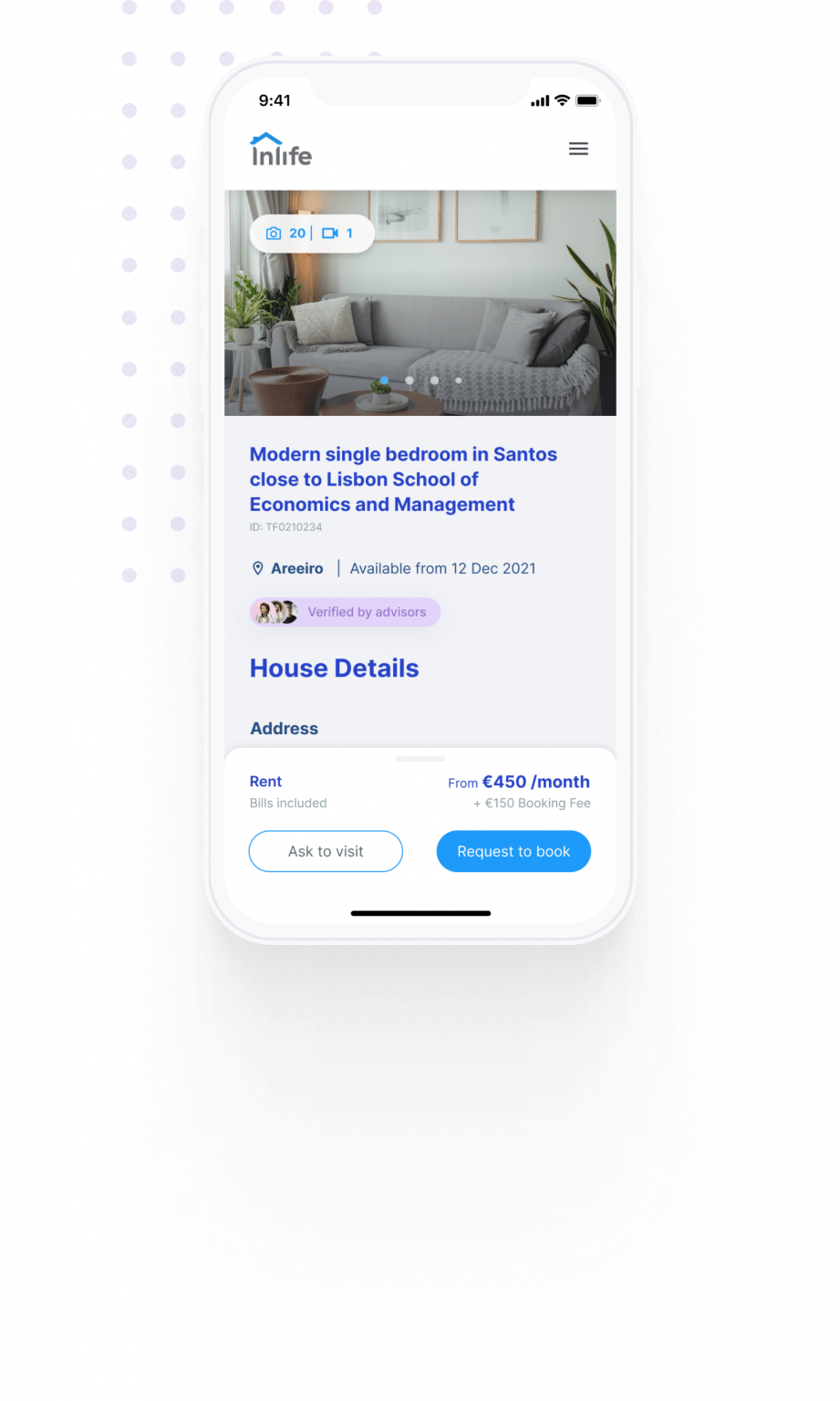 Get detailed information.
Before booking a place, you deserve to know everything about it.
Detailed information is priceless.
That's why we provide every piece of info about the house, the location and even about your future housemates.
Choose your booking method.
Decide if you want to make an instant booking or to send a request and wait for landlord's approval.
Whatever the option you choose you will only be charged after the booking is confirmed.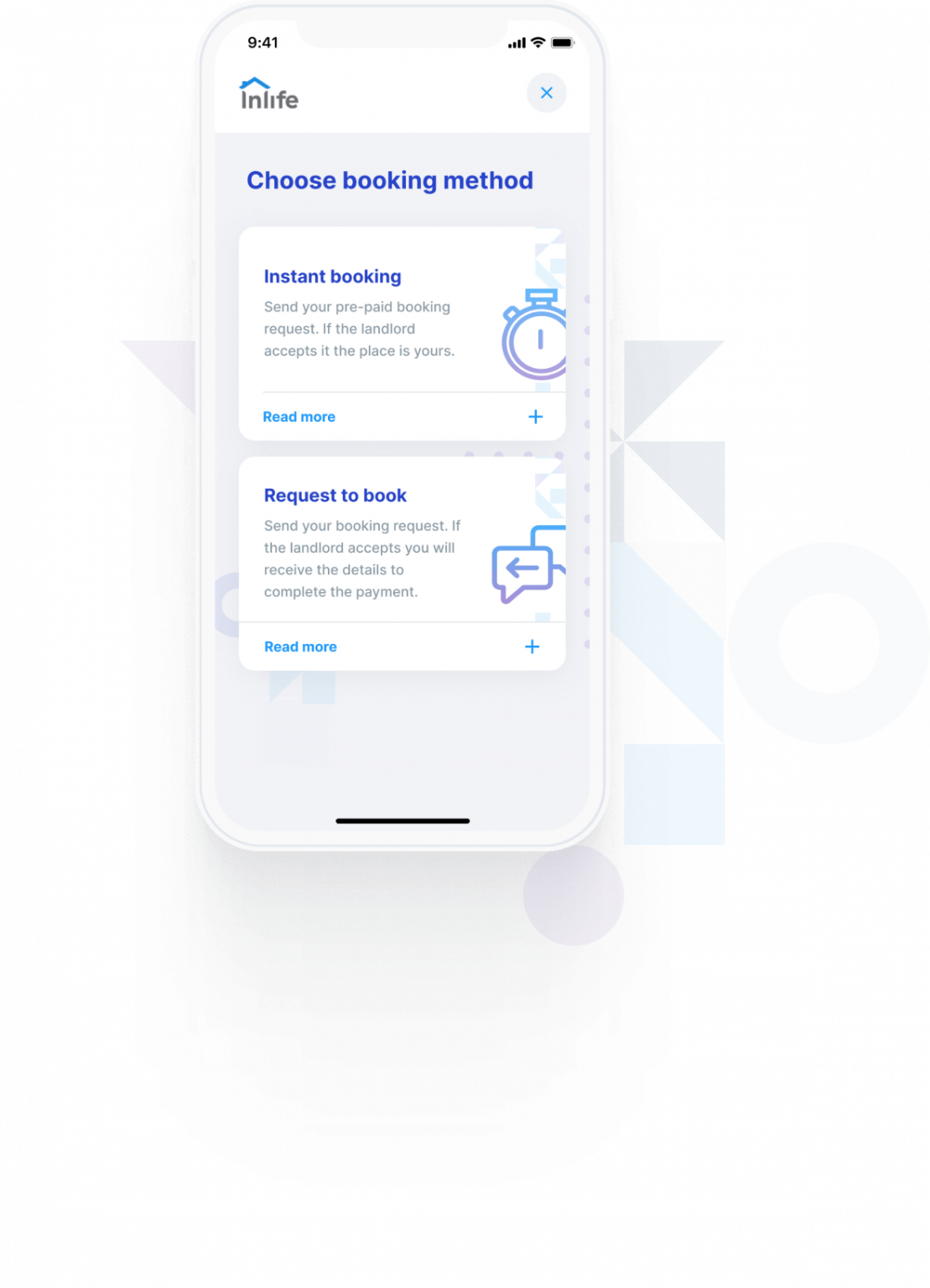 We understand how important it may be for you to visit the places in real time before booking, so we allow you to do it comfortably by a live video call with the landlord.
Select a day and time from the available schedules and just wait up to 24h for landlord confirmation.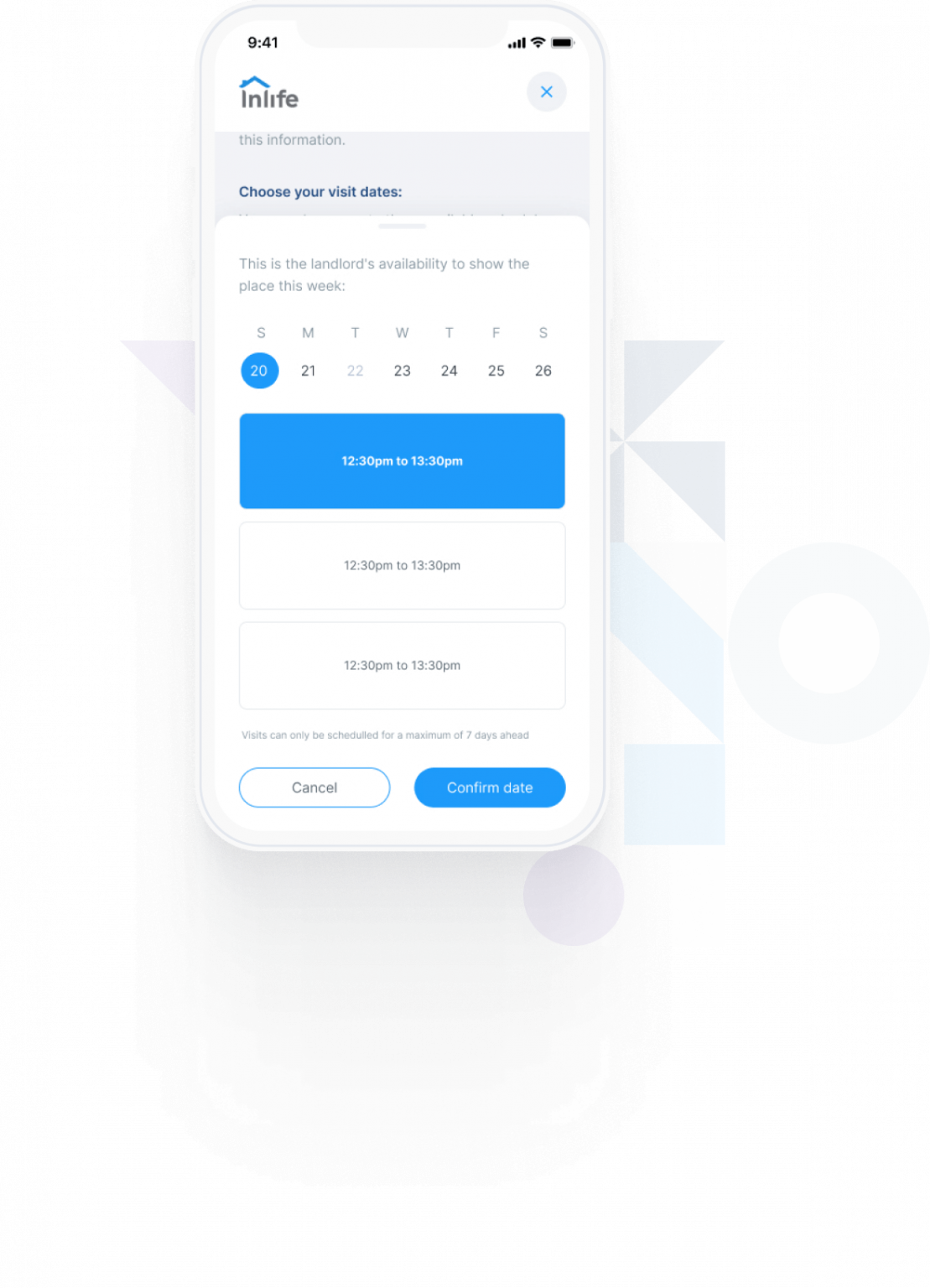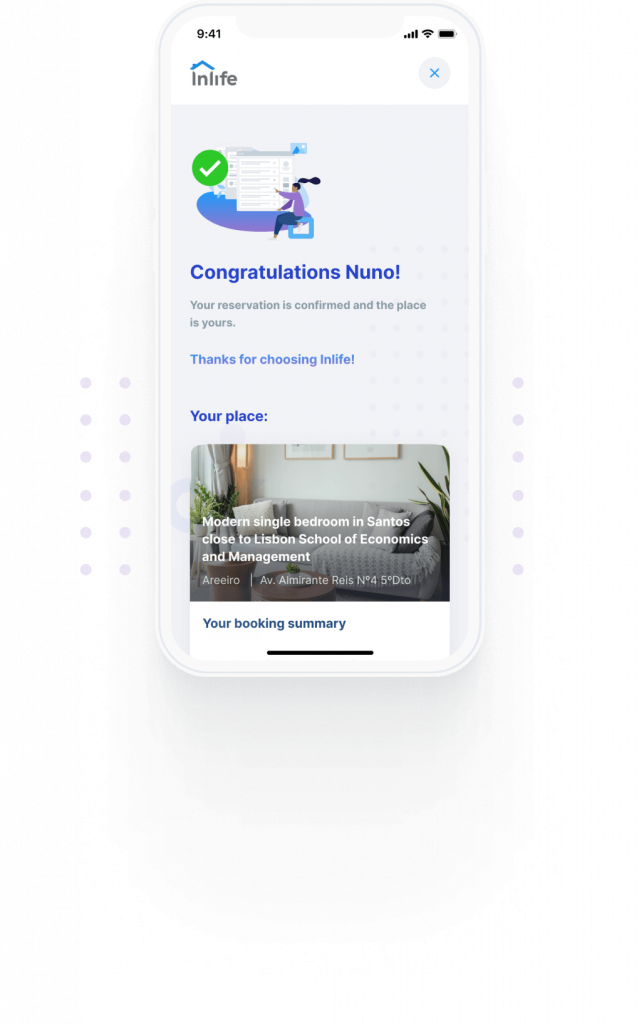 Send your booking request safely.
All your payments are protected. We have anti-fraud measures to safeguard your experience and have you fully covered.
If the landlord cancels, you'll receive a full refund.
We securely hold your first month rent until 24h after you move in to make sure everything is ok with your new home.
Visiting first is great when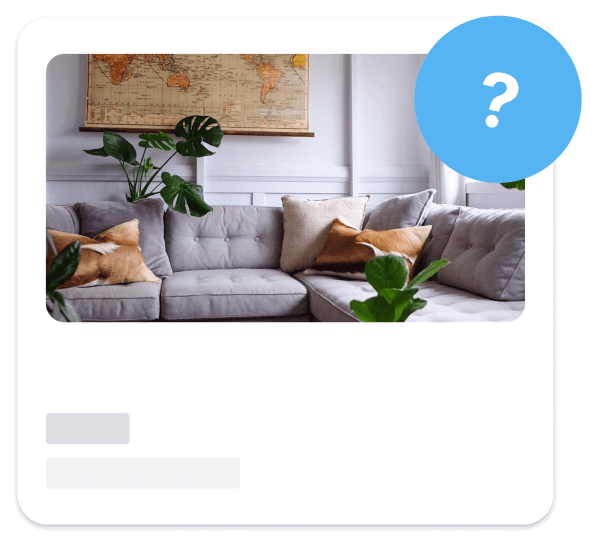 Information is not clear
Listing information is not fully clear and you have specific questions after detailed reading.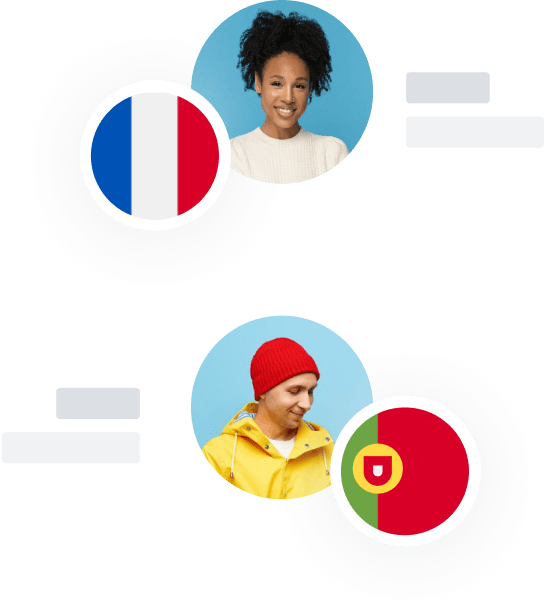 Ask about housemates
You want to check who's already living in the flat to know who your future housemates will be.
Check the place in real time
You prefer to verify the current condition of the flat before you book it.
Frequently asked questions